Custom size? Same price.
Desk top prices are worked out using a going market rate formula. There are no extra charges for non-regular sizes. Calculate your price and order in minutes.
FAQs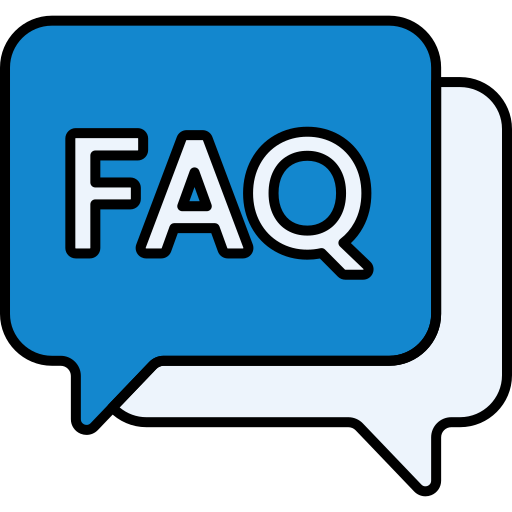 Learn more about our service, the quality of our partners sustainably sourced wood, how desk tops are priced, delivery timescales and more. Read our articles or FAQs.
Flexible delivery options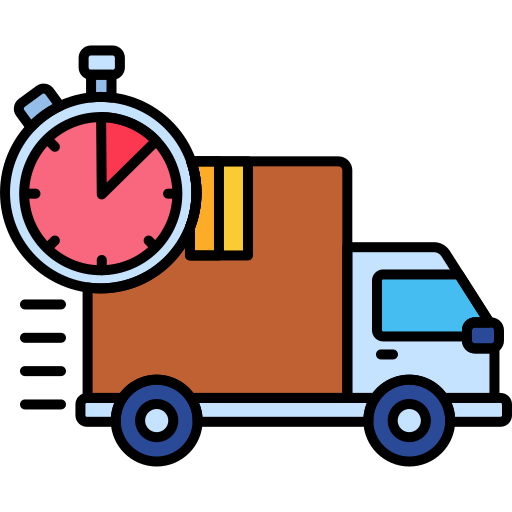 Our trusted partners are located around the country. Allow us to arrange delivery, pick up from the workshop yourself, or book your own courier.
Money back promise
All orders are protected if there is a problem with the size, design, quality or wood. Free order cancellation within 48 hours, no questions asked. Order with confidence.
Solid oak & pine desk tops to fit any desk frame
Don't settle for the standard MDF veneer desk tops from IKEA, ConSet, FlexiSpot, Fully, Herman Miller or other brands like E:lift, Flytta, HD1&2, Uplift, Furna and Lundia.
Desk frame manufacturers allow the purchase of just the frame.
So buy your desk frame from them, and get your perfect desk top through us.
Pre-drilled to fit your frame
IKEA desk tops come pre-drilled to fit your IKEA frame perfectly.
Why a solid wood table top?
Solid wood tops look great, are affordable, robust, long lasting, environmentally friendly, don't bow, and work well with monitor/camera clamps.
IKEA, ConSet, FlexiSpot etc make good frames, but their table tops are lacking. We hand make solid wood desk tops with sustainably sourced, high quality oak and pine (and other woods on request).
---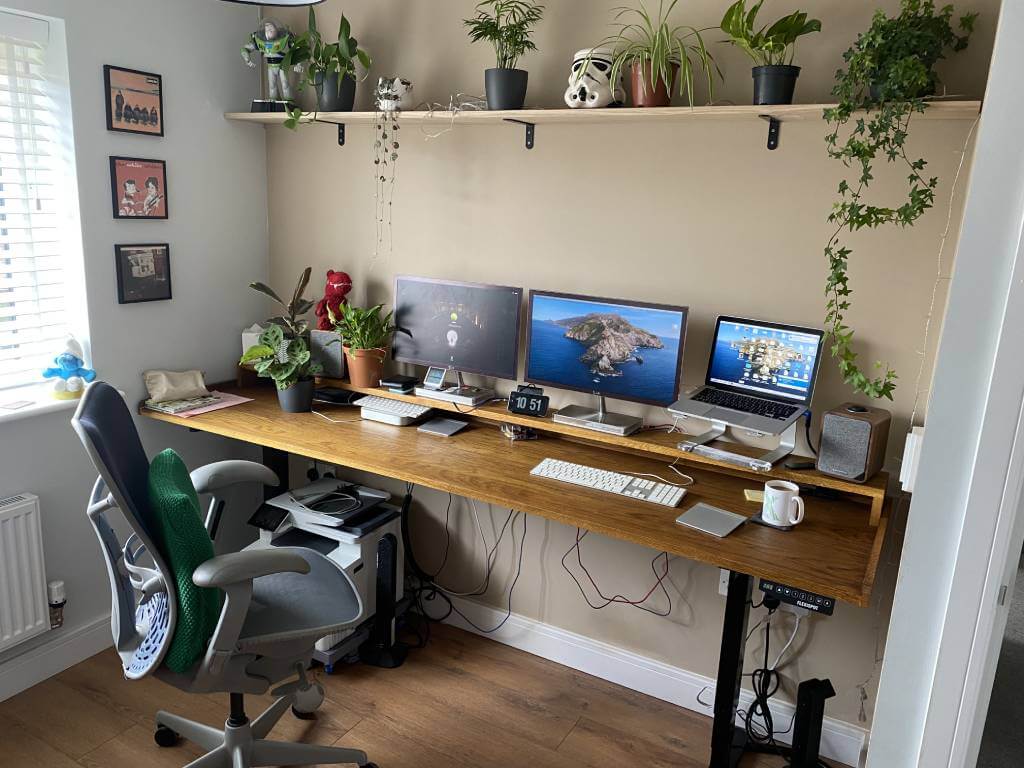 Our customers love our table tops